Best IT Company in Ludhiana | IT Jobs Punjab
Pragyaware Informatics Private Limited is an ISO 9001: 2015, ISO 27001: 2013, ISO 20000-1:2018 and CMMI ML3 appraised IT Consulting and Services Company based at Ludhiana (Punjab).
It's a trusted partner with proven credentials in the fields of Power, Gas, Oil, E-Governance, Education, Financial, Manufacturing, Retail and Distribution and Healthcare Sectors in the diverse areas of Design, Development and Maintenance of Web applications, Mobile applications, Artificial Intelligence applications, Blockchain applications, IoT, Cloud Services etc. We were awarded as the Best IT company in Ludhiana (Punjab).
The company has served various State Governments such as Government of Punjab, Government of Himachal Pradesh, Government of Ladakh in addition to various Maharatna Companies such as National Thermal Power Corporation Limited, Bharat Petroleum Corporation Limited, GAIL.
In fact, the organization has served various Power Distribution and Gas Distribution Companies across India and assisted them to curb leakages and enhance revenue realization. Key Differentiators are as under: -
Customer Focus
Pragyaware places great emphasis on understanding their clients' businesses and goals. It collaborates closely with its clients throughout the project lifecycle, ensuring clear communication and transparency.
It adopts a client-centric approach to deliver solutions that align with their clients' objectives, budget, and timeline. The organization believes in building long-term relationships with its clients by providing exceptional service, prompt support, and continuous improvement.
Comprehensive Services:
The company offers a wide array of custom and off-the-shelf Business applications for a range of key verticals and horizontals such as Customer Relationship Management for Public Utilities viz Power, Gas and Urban Local Bodies; Sentiment analysis for Information and Public Relations, Spot Billing for Public Utilities, Energy and Non-Energy Bill Collection for Public Utilities, Customer Services apps, Vigilance apps for Power Distribution companies.
In addition, the organization has carved its niche in emerging technologies viz. Web apps,Mobile apps, Artificial Intelligence, Blockchain, IoT, Cloud Services.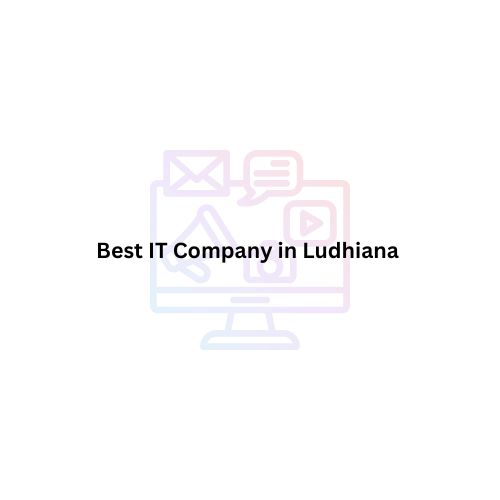 Highly Skilled, Experienced and Motivated Team
Pragyaware has honed a Team of highly skilled, motivated and experienced IT professionals who have exhaustive expertise in diverse areas viz. Web applications, Mobile applications, Artificial Intelligence applications, Blockchain applications, IoT, Cloud Services etc. and technology stacks viz.
Programming Languages viz. Python, Java, ASP.Net Core, PHP etc. and Databases such as Oracle, SQL Server, Postgre etc.
Quality
Pragyaware is appraised as CMMI ML3 for Development View 2.0. In addition, the company has been certified for ISO 9001:2018 for Quality Management System, ISO 27001:2013 for Information Security and ISO 20000-1: 2013 for Service Delivery.
The organization follows industry best practices and rigorous quality assurance procedures to ensure deliverables are reliable, secure, and scalable solutions and meets highest standards.
Social Responsibility
Pragyaware recognizes the importance of giving back to society. The organization actively participate in corporate social responsibility initiatives, supporting local communities and contributing to causes related to education, environment, and healthcare.
With its technical expertise, commitment to innovation, client-centric approach, and a focus on quality, Pragyaware Informatics Private Limited stands out as the best IT company in Ludhiana.
Their comprehensive range of services and dedication to customer satisfaction make them an ideal partner for businesses looking to leverage technology to achieve their goals and stay ahead in the competitive market.