HOW CAN WE HELP YOU OUT?
Reach out to us in the nearest office.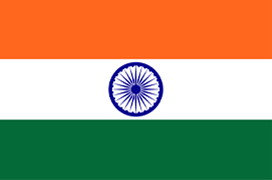 HEAD OFFICE
4th Floor, Golden Plaza, The Mall Rd, adjoining Arora Neuro Centre, Ludhiana, Punjab 141001
PLAN YOUR VISIT
Monday - Saturday
9am - 6pm IST
Our Offices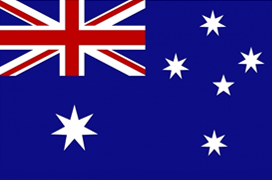 Australia Office
Unit 4, 19 Caroline Street, Westmead, NSW 2145, Australia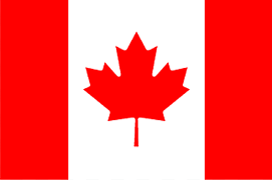 Canada Office
Unit 200, 7404 King George Blvd, Surrey, BC V3W 1N6 Canada
We are eager to find creative and passionate people to join our development team.
Apply Here